Law Point, a boutique real estate law firm established in  2003 by Joyita Sabharwal and Trupti Mehta offers  comprehensive services covering all facets of real estate. The firm has developed the expertise to provide a suite of end to end real estate solutions comprising of legal, tax and financial services.
The Firm is backed by three decades of experience of each of its two Founder Partners which together with several years of expertise and experience of its team contributes in achieving client's business objectives in an efficient manner.  Every transaction is handled by a well balanced team comprising of highly experienced Advocates and Solicitors along with associated tax professionals and their combined talent and expertise ensures that every project benefits from their astute understanding of all aspects of Real Estate including legal, commercial, regulatory, valuation and allied tax.  This holistic knowledge and experience of the mutli-faceted team enables prompt assessment of the specific needs of individual clients.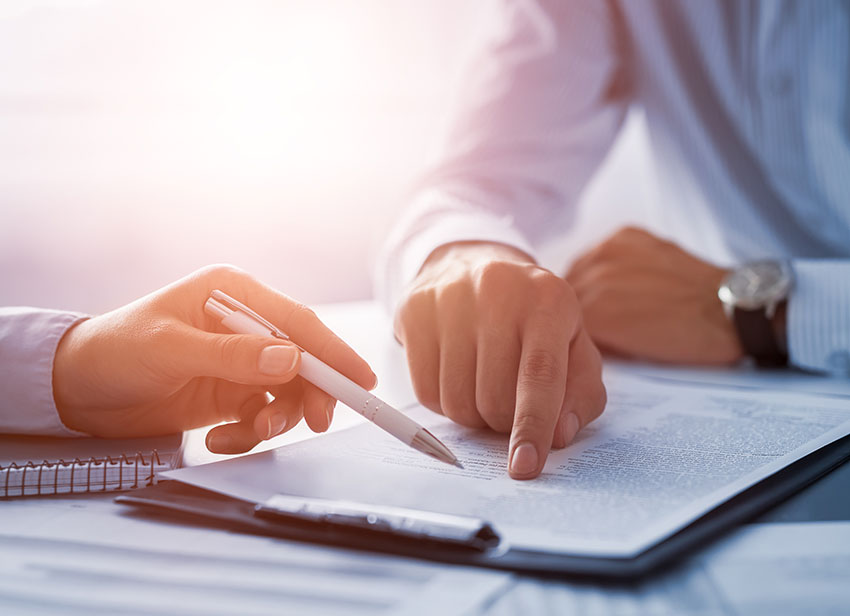 The firm offers a platform to young lawyers interested in real estate practice to learn the various nuances of a real estate  transaction and are offered an opportunity to acquire expertise in the legal, commercial and financial aspects. 
Some major clients include prominent Real Estate Developers, Business Houses, Land Owners, Co-operative Societies, Institutional Lenders, Real Estate Funds, Private Equity Funds, Corporate and Domestic Investors, Trusts, Family Offices, High Net Worth Individuals and Non-Resident Indians.

Analytical Perspective
Ability to diagnose inherent lacunae, potential hurdles and road blocks at the inception of a transaction and proactively providing remedial solutions

Pragmatic Solutions
Expert advice and solutions relating to Real Estate across all areas, namely regulatory guidelines, valuation and tax laws


Holistic Approach
Catering to the pre and post transaction requirements
Providing end to end solutions from due diligence to tax structuring
2003
Law Point Established